STUCK AT THE GLUE FACTORY
GROUP SHOW
THE GLUE FACTORY, GLASGOW
10 - 12 DEC, 2O21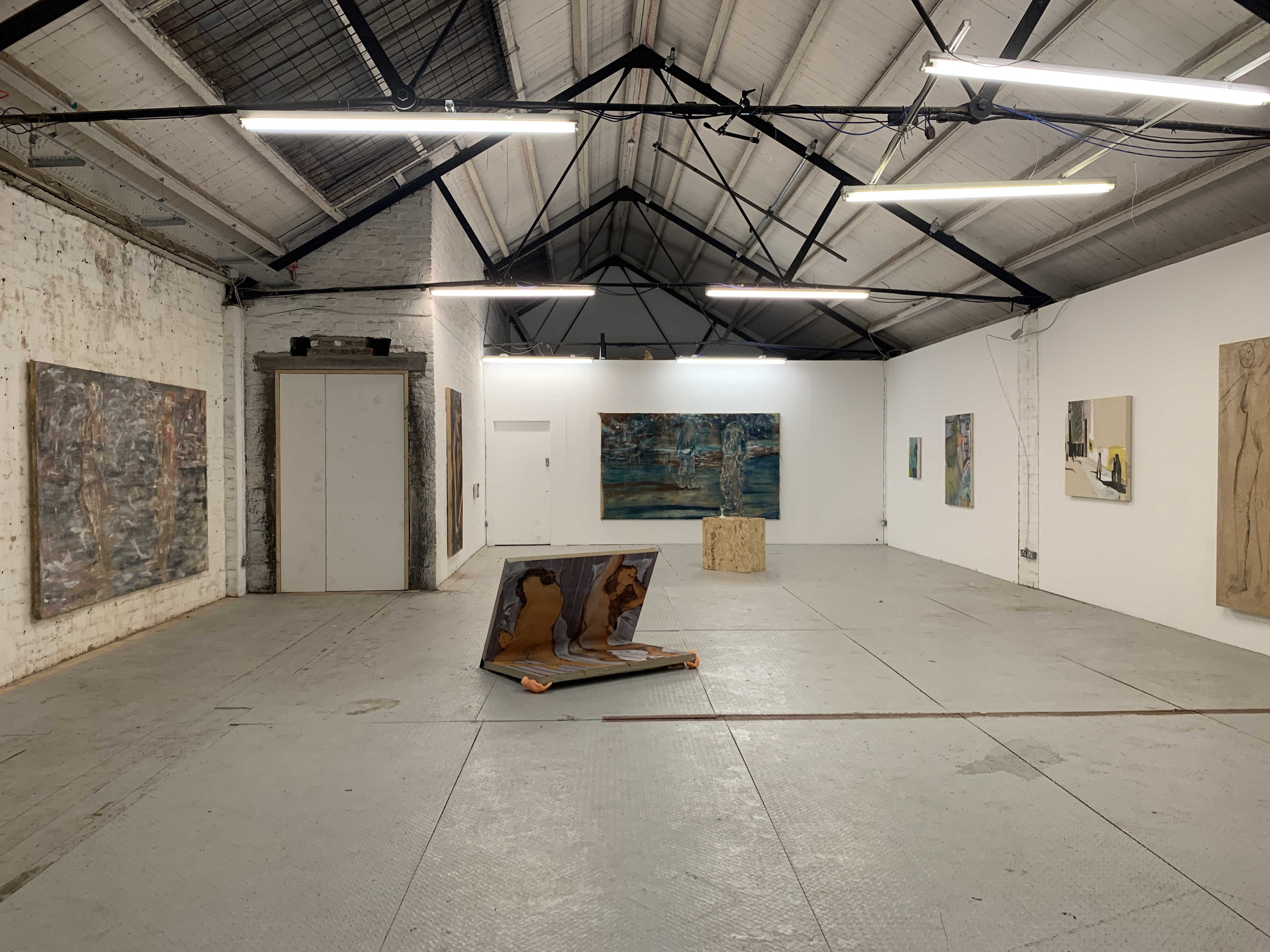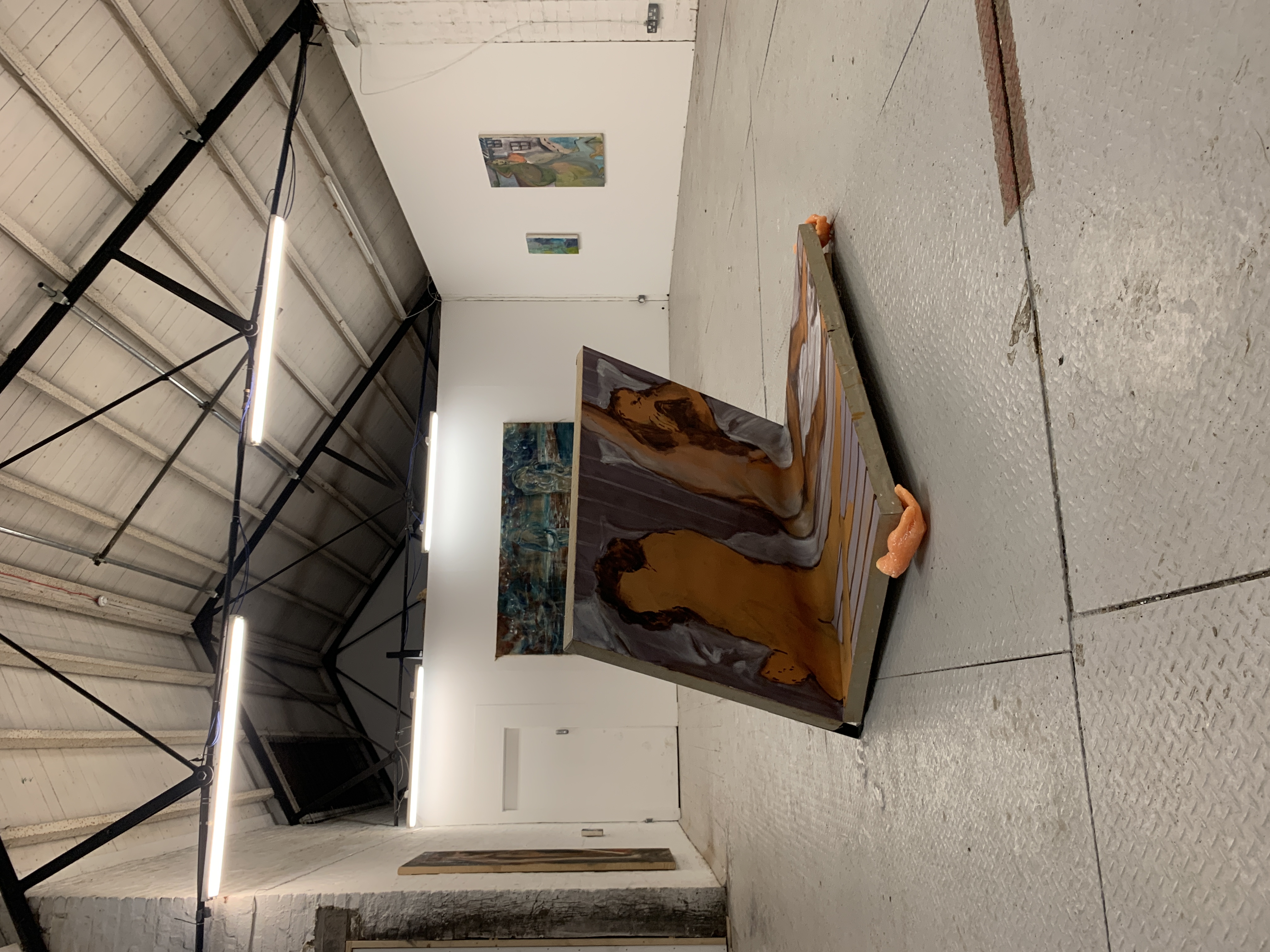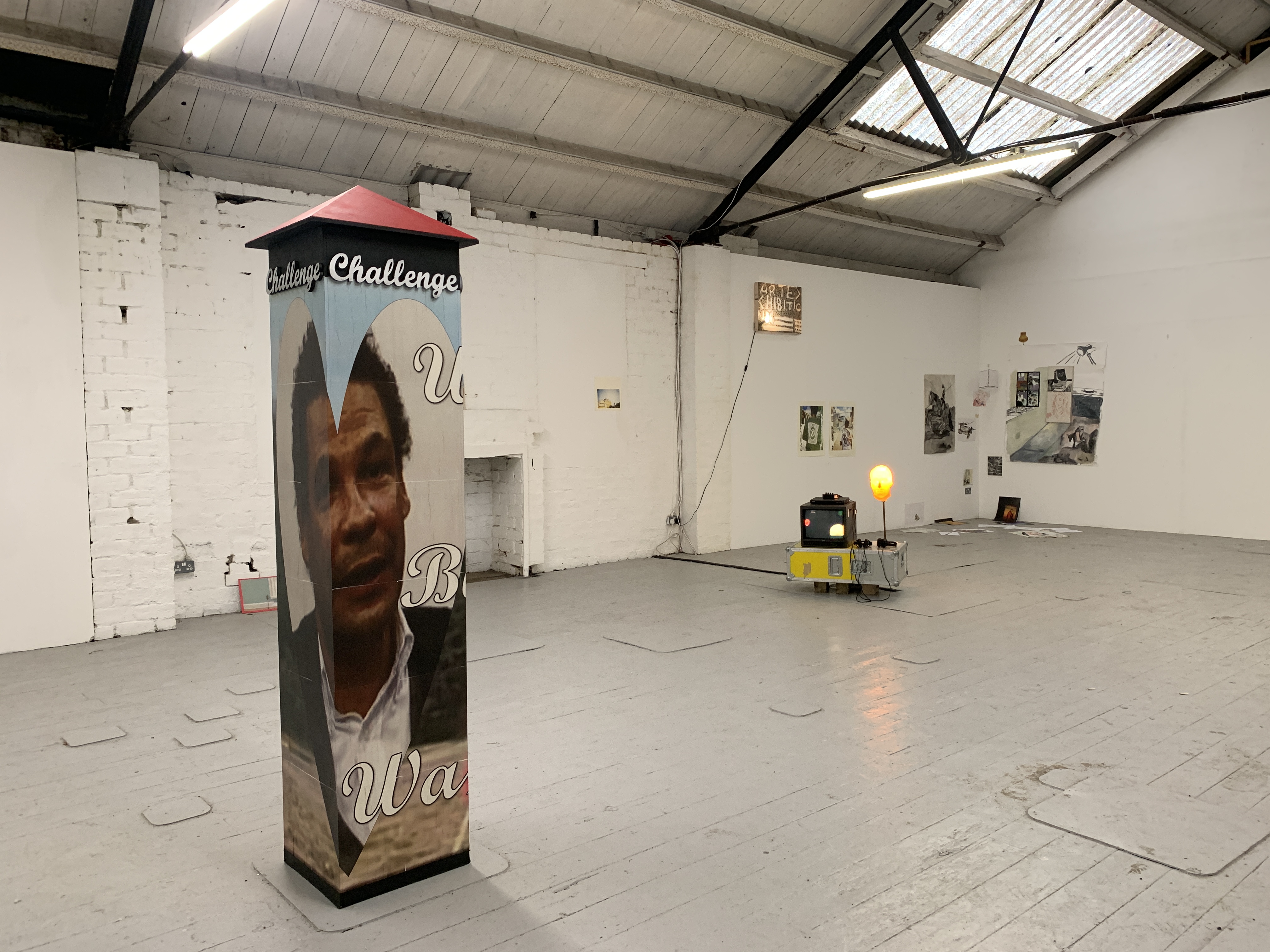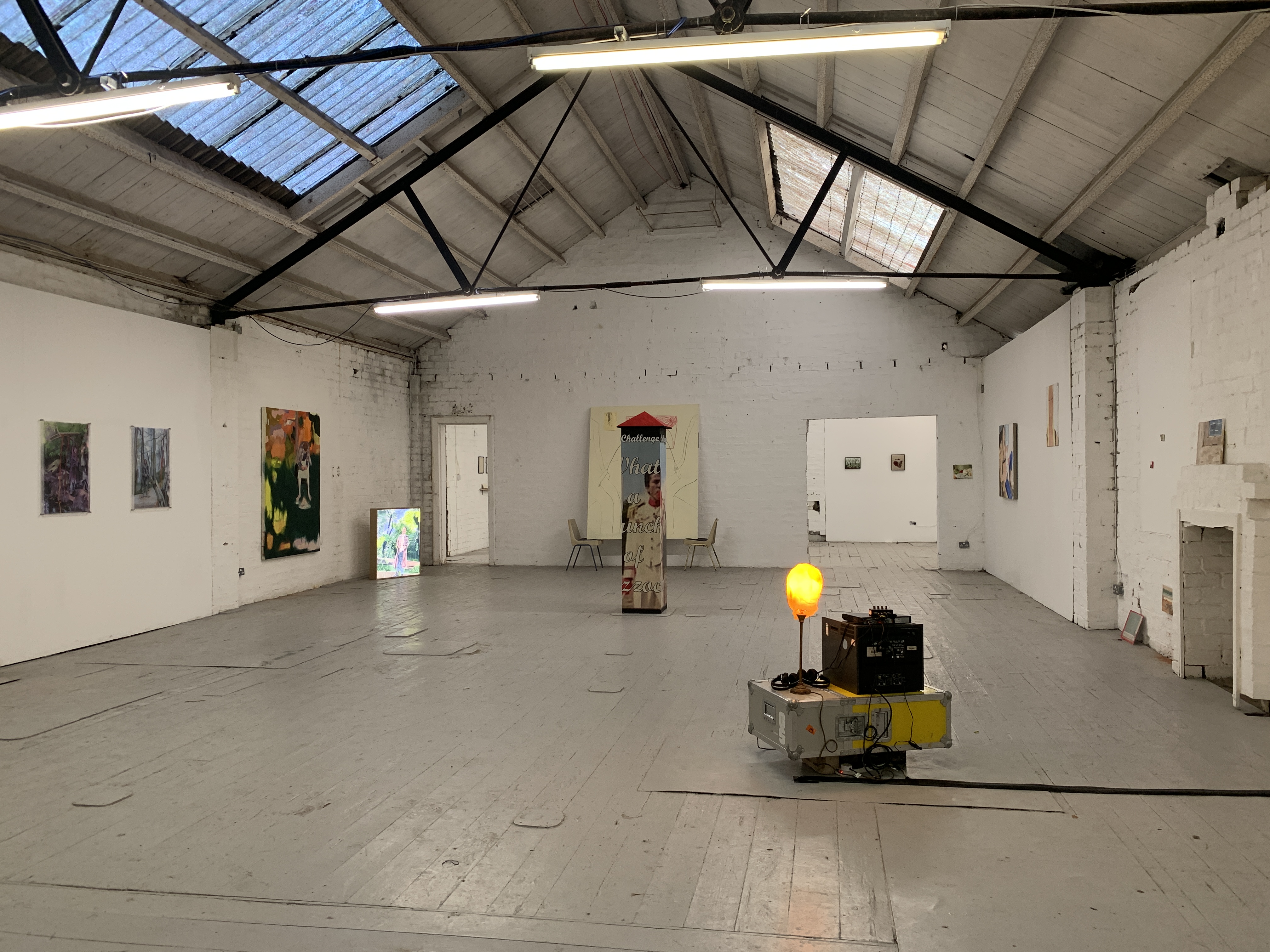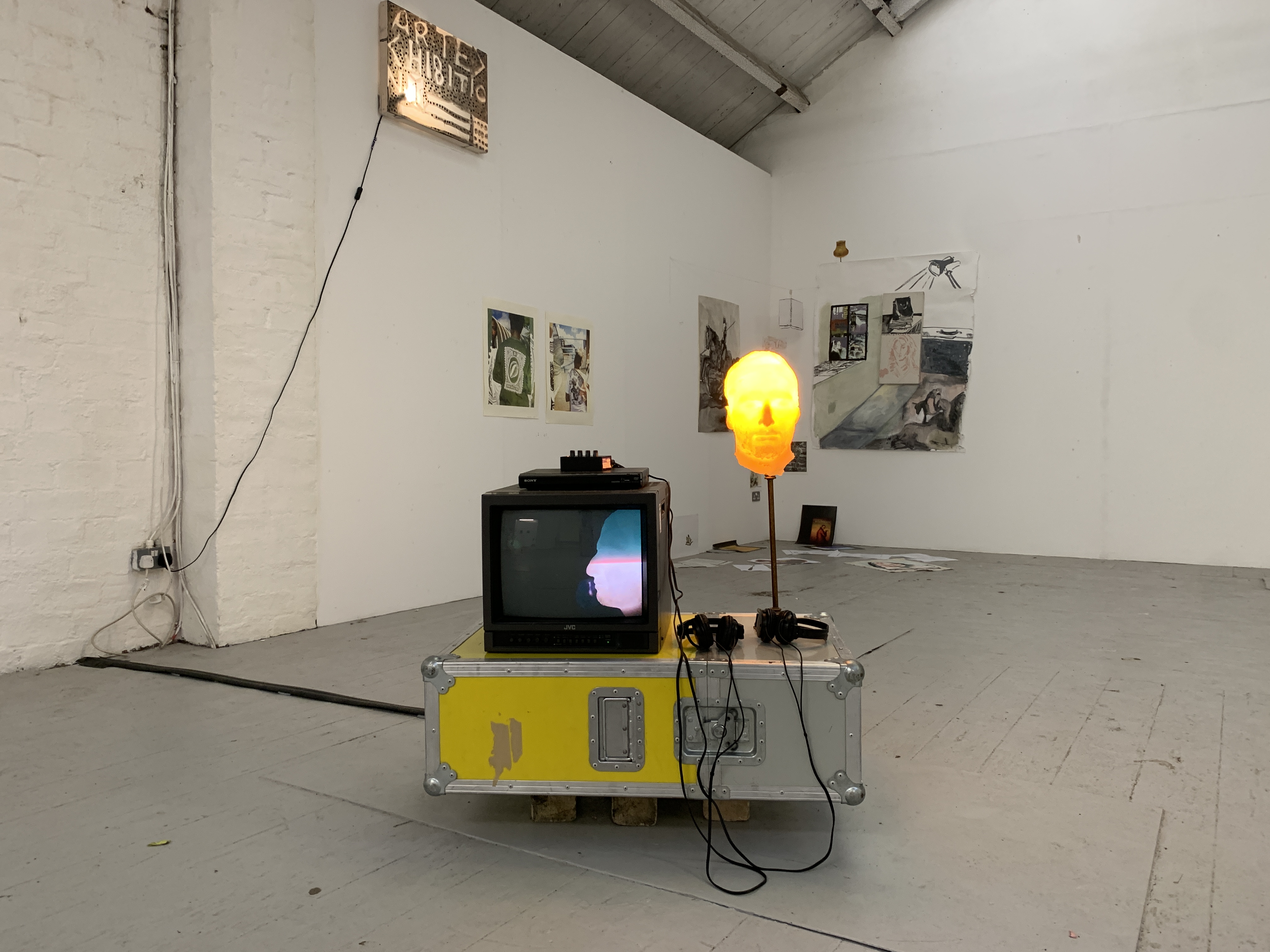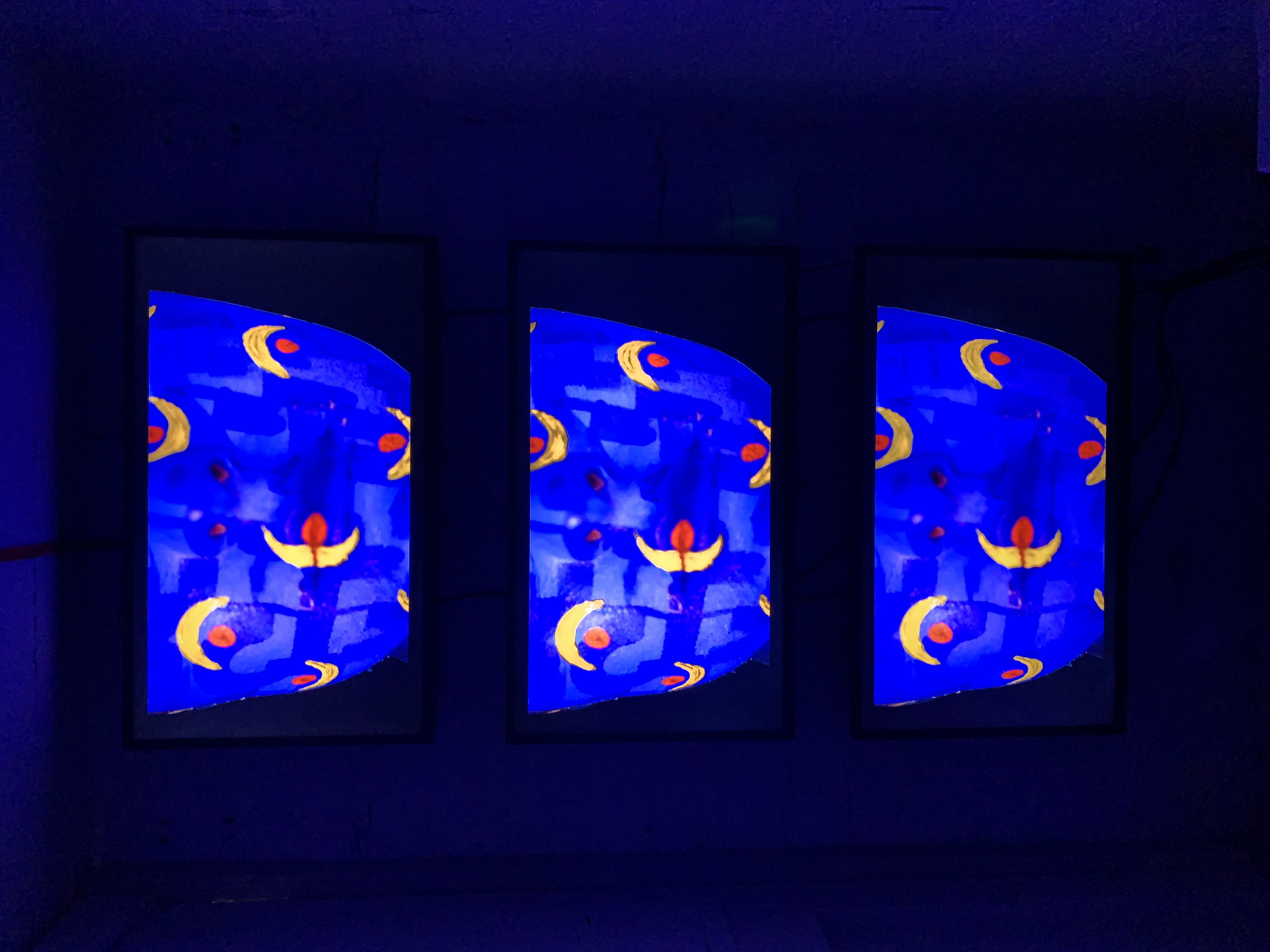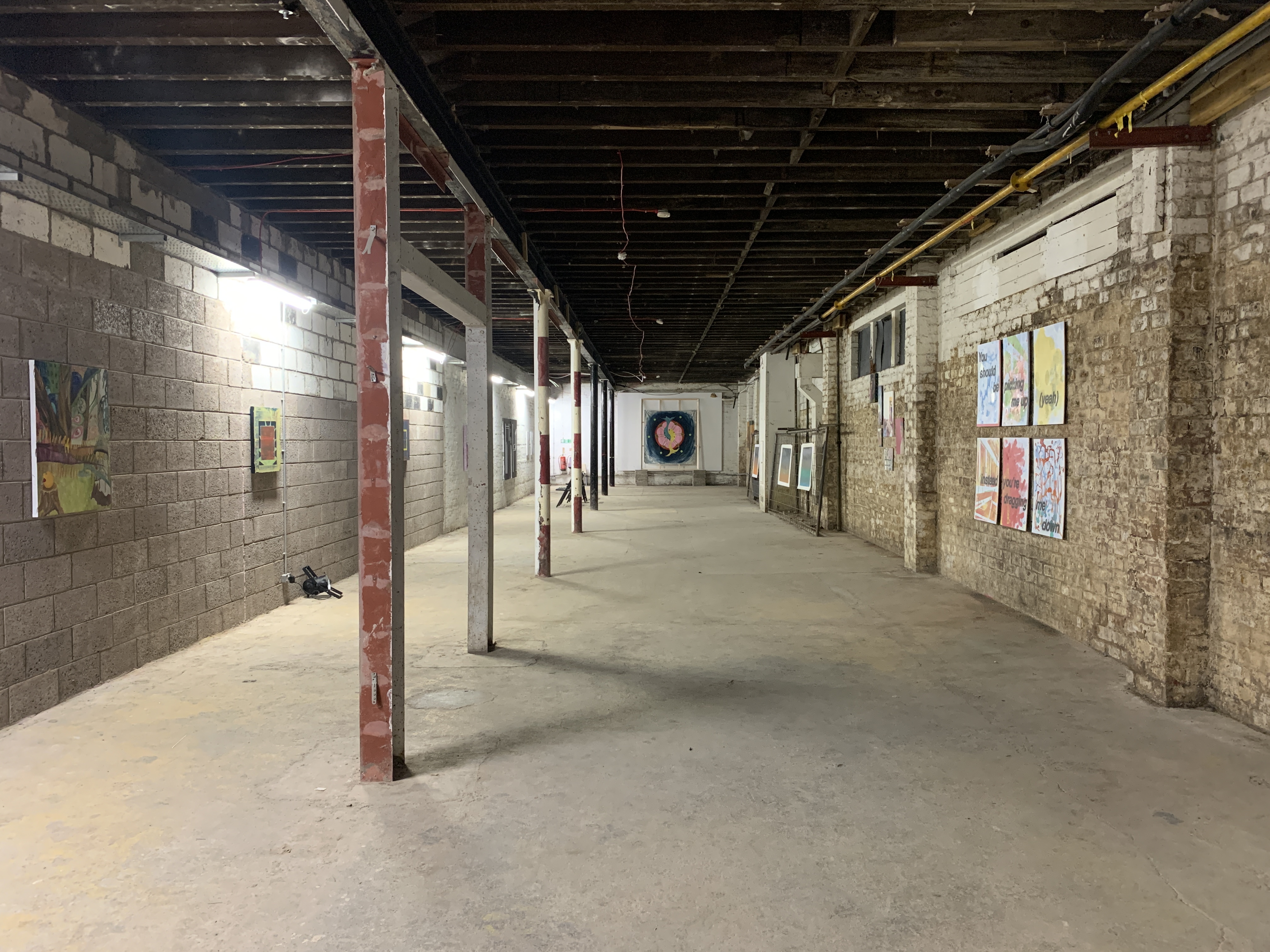 PRESS RELEASE


Glasgow School of Art's 4th year Painting and Printmaking cohort are pleased to present an interim group exhibition entitled STUCK at the Glue Factory.

From being stuck in an online metaverse of art with which the virtual exhibition began to dominate, a part of the artistic practice is still contained within the physical gallery space. Filling the expansive space present within the Glue Factory lie a range of artworks which interrogate the boundaries of painting and printmaking. Placed outside of the clinical white cube setting, the Glue Factory holds an industrial resilience equally echoed within the work placed throughout the exhibition; the industrial tanks, spaces under construction and white walled brick rooms within which the works are being shown are perhaps a call back to artist run spaces found in crumbling warehouses throughout the 80s and 90s. Occupying these spaces lie the broad and diverse practices of our group of 4th year BA: Painting and Printmaking.

Building towards our degree show in the months to come, Stuck at the Glue Factory creates a physical window into each exhibiting artists working practices; practices which were previously hidden behind the digital screen, isolated from the gallery space, now on show throughout the expansive venue. The works range from more traditional paintings and prints, to video installation, site specific paintings and sculpture. Ultimately, there is a collective unity across all the works which references back to painting and print, but also shows the strength and camaraderie across the year group that has grown through the challenges previously faced in publicly showing our work.

Stuck in the middle, stuck in the moment. Stuck at the Glue Factory.